Walking through the little gate in the high wall is like going into a secret garden. A haven of tranquillity, this lovely small botanical garden in the heart of Chipping Campden which opens up before you commemorates Ernest Henry Wilson (1876 - 1930) one of the greatest plant hunters of the early twentieth century.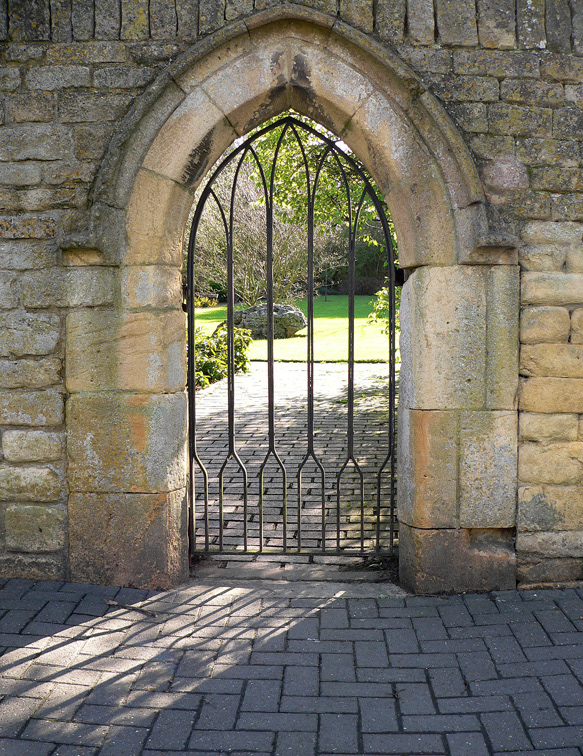 Born in 1876 in Chippi
ng Campden, 'Chinese' W
ilson introduced more than 1,200 plants to the UK. The garden's treasures are the plants he introduced to this country following his travels in China.
The Ernest Wilson Memorial Garden is enjoyed by both locals and visitors. You can sit on your own, with friends or just wander around.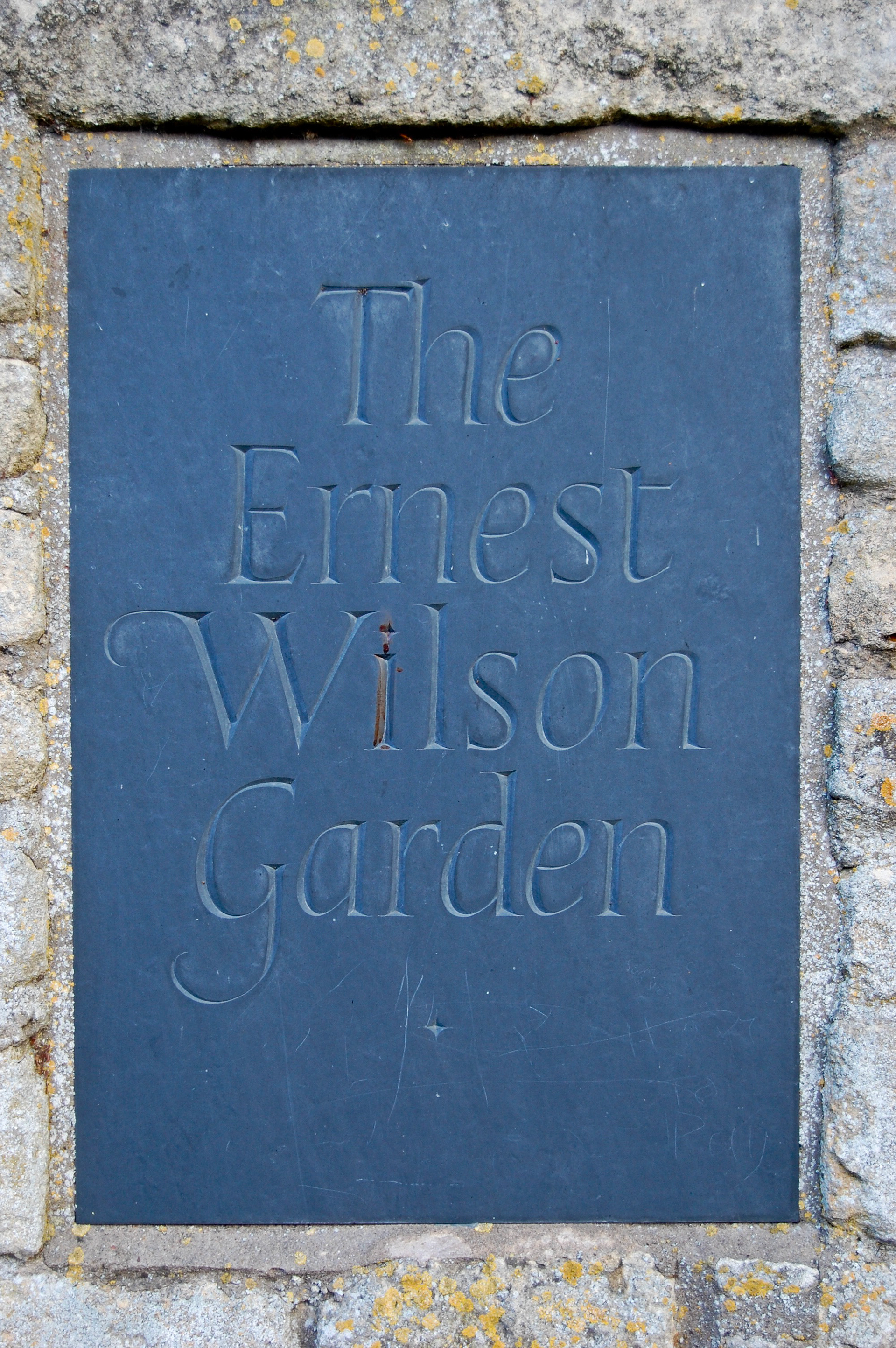 THE CREATION OF THE GARDEN
In the 1970's, a decision was taken, at the suggestion of Sir Gordon Russell, that the best way to mark the centenary of Wilson's birth was to create a garden as a permanent memorial. The town acquired the lower half of the large Vicarage garden in 1980, which fronts onto the main street with a splendid view of the church tower to the rear. The garden was laid out after a design by the Landscape Architect, Sir Peter Shepheard, with plants selected from the 1,200 or so that Wilson had introduced. Money was raised locally, and many of the plants were generously donated by both individuals and nurseries. 
On 31st May 1984, the garden was opened by the well known broadcaster and plant hunter, Roy Lancaster. An Acer davidii was planted by Wilson's grand-daughter, Mrs Barbara Abbott.
Chipping Campden has some other beautiful and interesting gardens within a few miles which you can visit.
Click on an image to visit their website.