Maintenance of the garden is an ongoing task. We are extremely grateful to the volunteers who work in the garden and we also employ a professional gardener.
In 2021 we completed work to upgrade old gravel paths to brick which makes the whole garden accessible to those in wheelchairs, buggies etc.

Since the garden opened in 1984 a number of plants have passed maturity and we are always keen to ensure that the plants are fine examples of Wilson's discoveries, which means new plants need to be bought.
We are dependent on donations to cover these costs and any amount you can contribute would be much appreciated.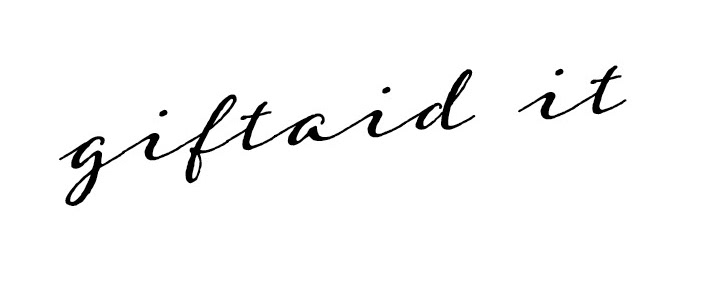 Boost your donation by 25p of Gift Aid for every £1 you donate.
Gift Aid is reclaimed by the charity from the tax you pay for the current tax year.
Your address is needed to identify you as a current UK taxpayer.

Please notify the charity if you:
• want to cancel this declaration
• change your name or home address
• no longer pay sufficient tax on your income and/or capital gains
If you pay Income Tax at the higher or additional rate and want to receive the additional tax relief due to you, you must include all your Gift Aid donations on your Self-Assessment tax return or ask HM Revenue and Customs to adjust your tax code.